>
Home
>
Fundraisers
School Play - TBD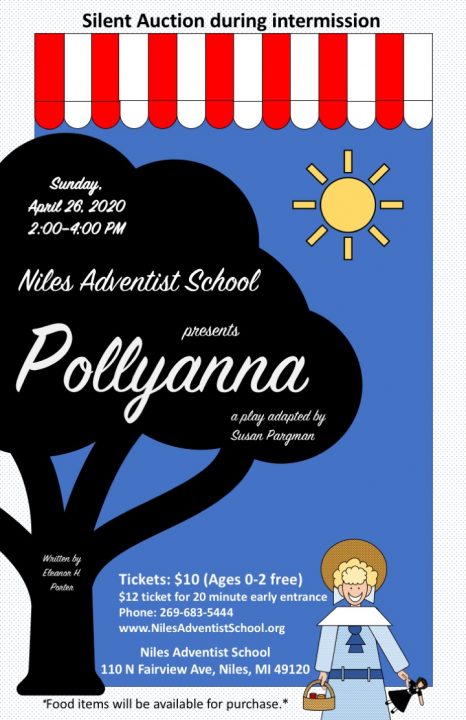 NOTE: Unfortunately, this event is most likely going to be postponed due to the situation surrounding the Coronavirus (COVID-19). There will not be a Silent Auction with it either. Feel free to make reservations so that we can keep you informed as to what is happening with the play.
Ticket Reservations

The funds raised this year will be used for our music department and classroom desks.

Come enjoy a play put on by our 5-8th graders. Food will be available to purchase.